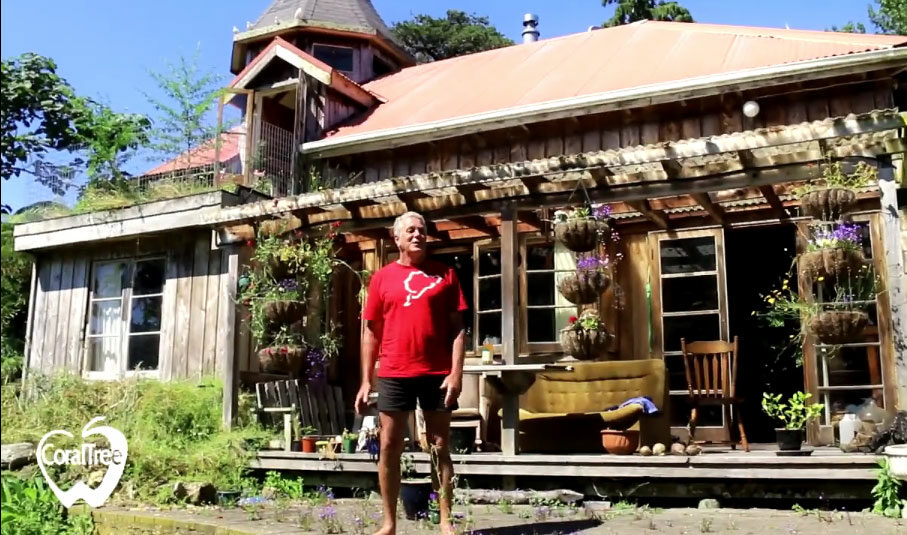 King of the Castle: Kim Baker's Ecohome
They say a man's home is his castle. But Kim Baker's looks a bit more like a castle than most. Built by hand using recycled materials, this eco home embodies the essence of CoralTree Organics: working closely with nature to provide better health outcomes for humanity.
Take a quick tour of where CoralTree began and get a glimpse into the home and the man behind the product.
If you want to know more about the story of CoralTree and discover some great recipes, head on over to our Facebook page.
Kim's house tour from Soulhaven on Vimeo.