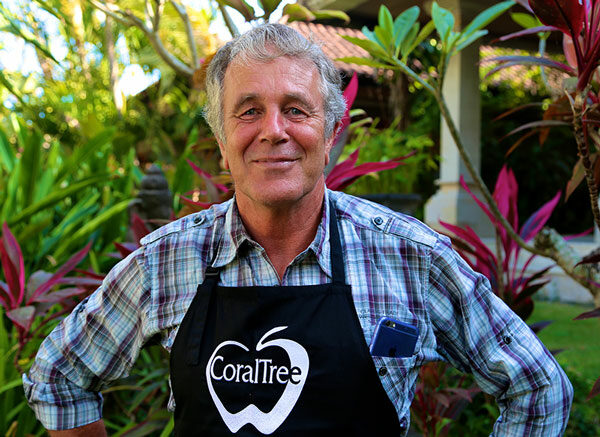 CoralTree in Singapore: Meet the Maker
Now is your chance to meet the maker! This week our passionate leader, Kim Baker of CoralTree, is in Singapore for the Cold Storage NZ Road Show event.
Head on over to Plaza Singapura Atrium any time between 23rd – 29th May to get a taste of New Zealand, with a broad selection of NZ food and products on offer. The mall is open, 10 a.m. to 10 p.m. every day. Kim will be more than happy to give you a tasting and tell you all about the amazing benefits of CoralTree's Organic Apple Cider Vinegar.
CoralTree will be there alongside other premium New Zealand brands, such as NZ Honey Co's UMF-rated manuka honey, Jed's Coffee, Mother Earth snacks, Abe's Bagels, Annie's fruit leathers, Harraways oats and Ceres Organics.
See you at Plaza Singapura!